There are a lot of ways using which you can hack a facebook account. Out of various methods present, the easiest among those is Phishing. In case of Phishing a person can easily about another person's user name and password.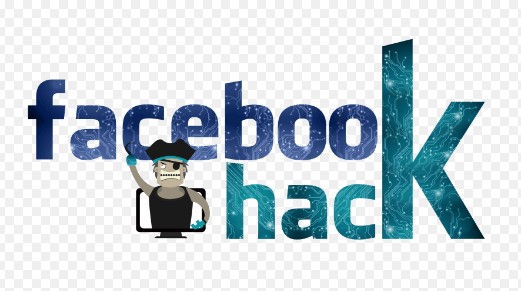 Phishing pages are similar to the original ones but then there will be a little change in it. But when you will enter information on such pages it will be redirected to the one that had created it. If you want to know some of the examples of phishing then the very usual ones are email containing links, comments of Facebook friends containing strange links, etc., wherein you might be asked to log in to your Facebook account and when you provide the basic information and try to log in, you will be trapped by the person who had emailed you the link.
You may also receive emails about your interests and the like and they may too ask you to log in to your Facebook account in order to view the contents. This is one of the easiest and most used methods when it comes to How to hack facebook account (
pirater compte facebook
) .
And if you are wondering about how to save your account from these kind of Phishing attacks, then, the thing that you should do is never ever try to log into your Facebook account via any link. You should always prefer going to the original website and then enter your username and password. You can also check the URL of the website if it matches with the usual one because Phishing websites have a little variation in it.
You can hack a facebook account for free if you use the technique of Phishing efficiently. This is easiest of all the available methods of hacking and can be learnt on one's own.