Launching your music album, is a great and daring step. Most times you have worked and labored so hard to get to this day. It's time to finally release your greatest piece so far to the world. Remember that people would not miraculously know that your music is great and that you have a great voice. You would have to sell it to them. And you also would mostly not be able to go out there spreading your music around for free. They have to pay for it and for they to pay they have to pay for it and like it. Mostly, an album launch is used to promote your music in one large pace at a time. You would also need fliers apart from your music cover design , maybe for a show in a club or just your Launch, don't get caught up in a period of trying to design an "Anything goes" flyer. Because the message your flier and cover design communicates might be all that you need.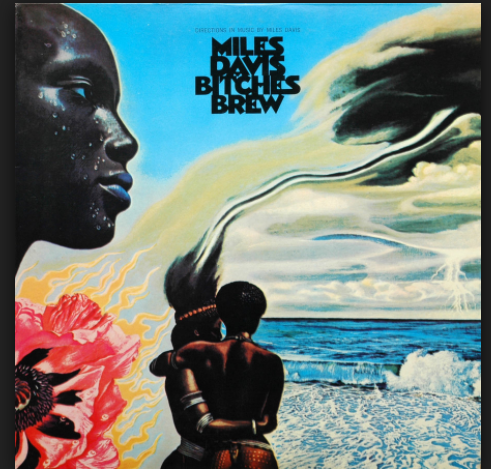 In that standard paper, can be put in all that you want people to know about you and your music in simple texts and designs. How to make an Album coverwould get easier for you when you know exactly what you do and what you want to sell underlying what fans expect from you. If you get these right. You album cover art and fliers become a scintillation to your music. This can be the center of attraction to what your show hold for them and what they can expect from it.
With the right cover design, you can go to sleep, knowing that you have your market on the hook for it and they would be definitely captivated by your personality and what you do for them. The last thing you want to come across to your prospective fans is shabby and undefined, not when you can communicate the right thing with the right Album Cover Art.